rE(d).h(oo)k.2012>mILaNo{#}3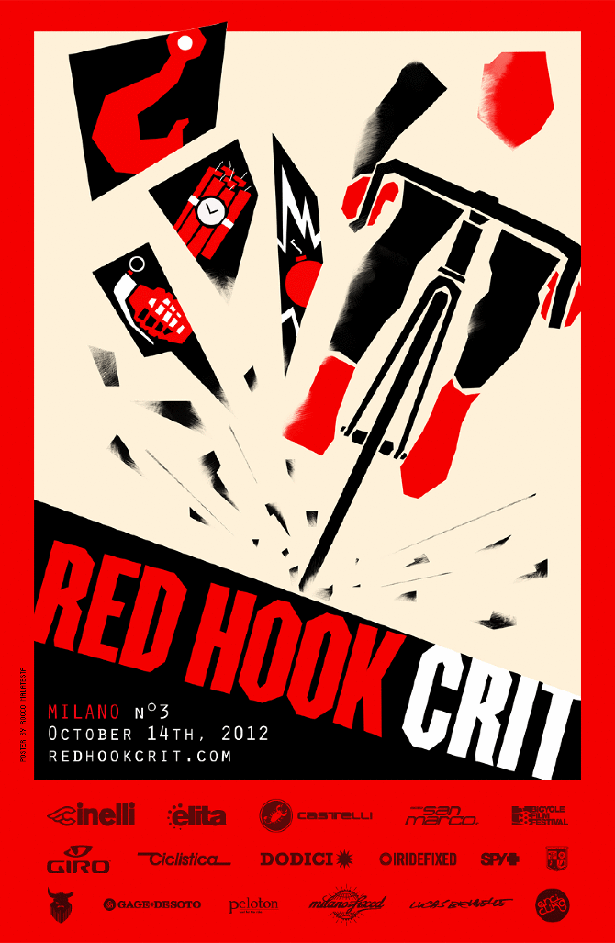 Tremble Racing is putting on the 3rd Red Hook Fix Gear Crit in Milano: October 14, 2012.  The field is limited to 100 riders and registration is closed.  The talent spreads from across 14 countries.
This is bad-ass shit.
Read the Press Release
Poster by Rocco Malatesta Design: http://roccomalatesta.com/
Posted: October 3rd, 2012 under Features.

Comments
Write a comment
You need to login to post comments!