jERrYy.moOn.bEeeAm.BROwn.vETos>3ft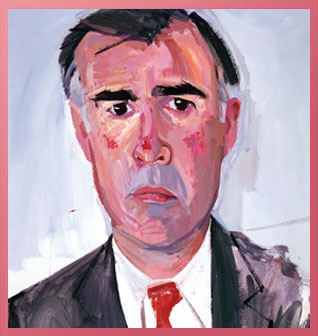 California Senate Bill 910 would have required automobiles to pass bicyclists with a margin of collision no less than 3 feet.  Jerry Brown veto'd the bill.
According to the proposed law, if a vehicle could not pass with a 3 foot margin of collision, the motorist must slow to at least 15 mph.  It's this detail that persuaded Jerry the bill needed further consideration.  Jerry was convinced by the CHP the law would cause rear-end collisions or create a long line of traffic behind cyclists. [ "F" the long lines of traffic.]
Back to battle for the advocates.  Cyclists have a perfectly good law to take to task: California's vehicle code gives cyclists the right to "take the lane" when bike paths don't exist.   So be it.
It business as usual: take the lane. We'll teach patience.  FYI: current vehicle code requires that motorists pass cyclists at a safe distance.  Personally I wasn't  a fan of the bill; it would have given cyclists the option to be passive.  You can't be passive out there;  we need to teach cyclists to take control when there's no bikes lanes.  It's what we've always done; not because we're elitist, but because we're concerned for our safety.
Jerry's Veto letter:
To members of the California State Senate:

The intent of this bill is to improve bicycle safety, a goal I wholeheartedly support.

This bill changes the longstanding law for how motor vehicles should pass a bicycle travelling in the same direction. Current law requires drivers to pass at a safe distance; this Bill would specify that the distance must be at least 3 feet or at a speed not exceeding 15mph.

This bill offers some needed and clear improvements to the law such as specifying a minimum buffer of 3 feet. However, Caltrans and the California Highway Patrol have raised legitimate concerns about other provisions such as the 15mph requirement. On streets with speed limits of 35 or 40mph, slowing to 15pmph to pass a bicycle could cause rear end collisions. On other roads, a bicycle may travel at or near 15mph creating a long line of cars behind the cyclist.

I encourage the author, proponents, and opponents to send me a bill next year that solves these problems.

I am returning Senate Bill 910 without my signature.

Sincerely,

Edmund G. Brown Jr.
Posted: October 9th, 2011 under Advocacy, Features.

Write a comment
You need to login to post comments!