bike.{G}uy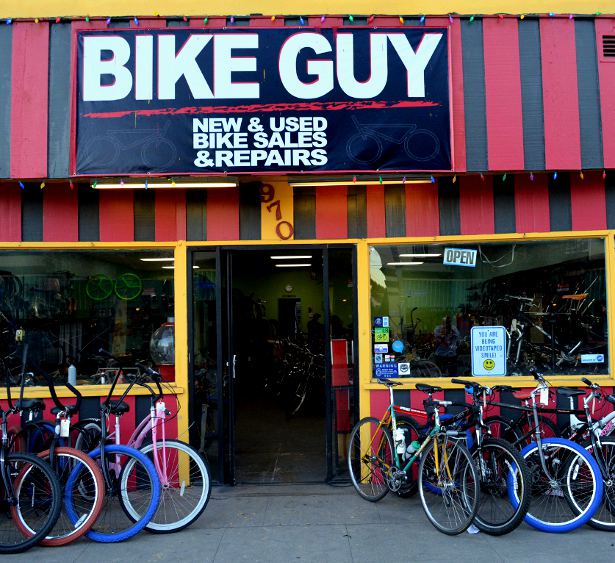 New shop (about 5 months) in Long Beach: 970 E Broadway.
The owner, Trey Russell, has donated 17 bikes to Danny Gamboa's Ghost Bike program since August 2012.
Danny Gamboa: http://www.dannygamboa.com/
Muy Muertos AniMauX.
Posted: January 22nd, 2013 under Features.

Write a comment
You need to login to post comments!